The beginning of the year is a good time to look back on last year's projects.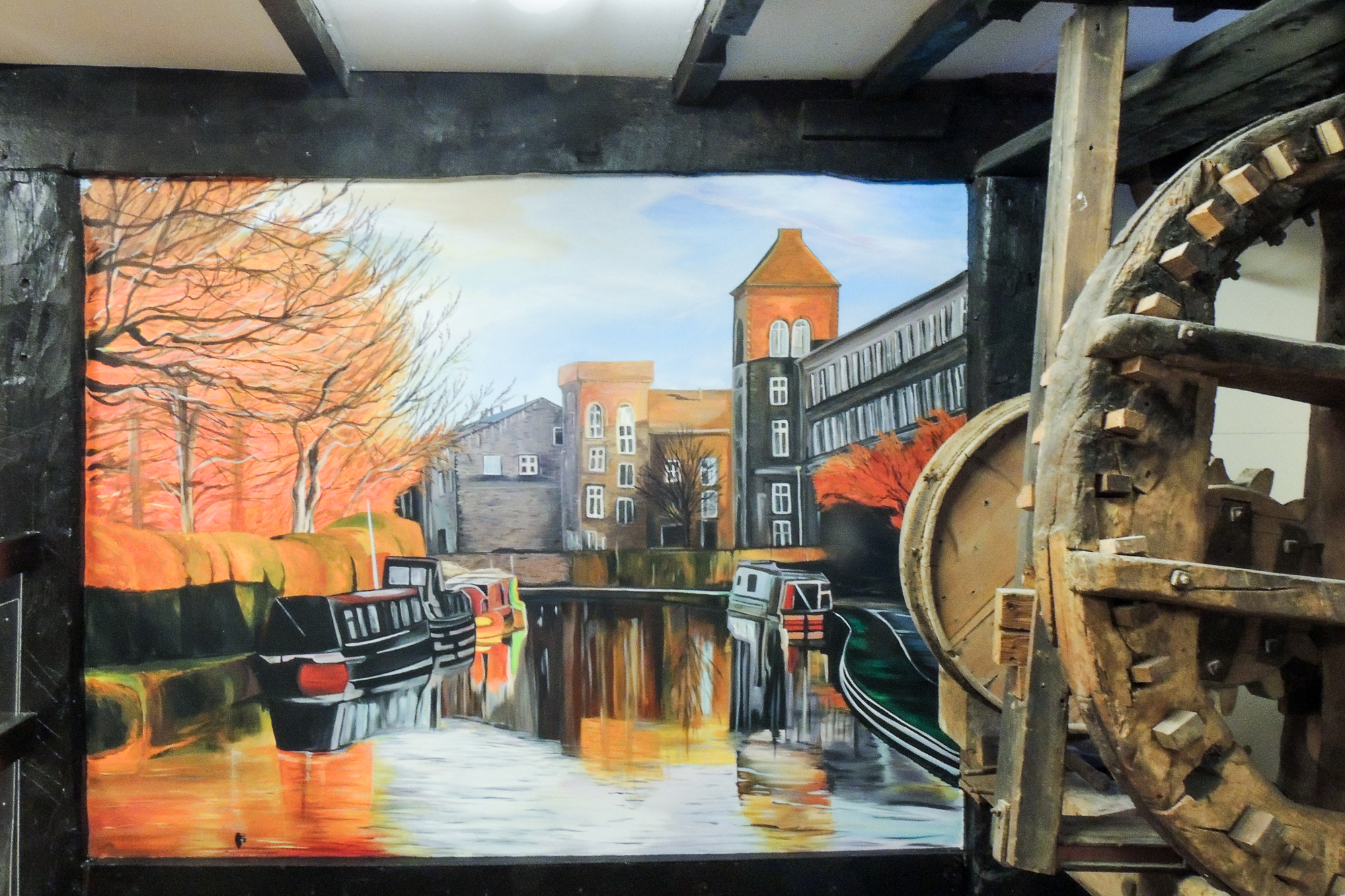 A Brief History of The Corn Mill
Records show that the Mill dates back as far as 1310 when it was owned by Robert de Clifford, having been handed to the powerful Clifford family by the then King Edward II. However what we see of the Mill today is only half of what existed back then, when two mills operated to produce corn for the whole of Skipton.
At this point the Mill held the monopoly on grinding corn for the town, and it wasn't until the C19th that this was lifted, giving Skipton residents the option to pay a 'mulcture-toll' instead.
In 1954 the castle estate was broken up, and a decade later the Mill came into the hands of George Leatt, a local businessman, who then converted it into an industrial museum and seed merchants.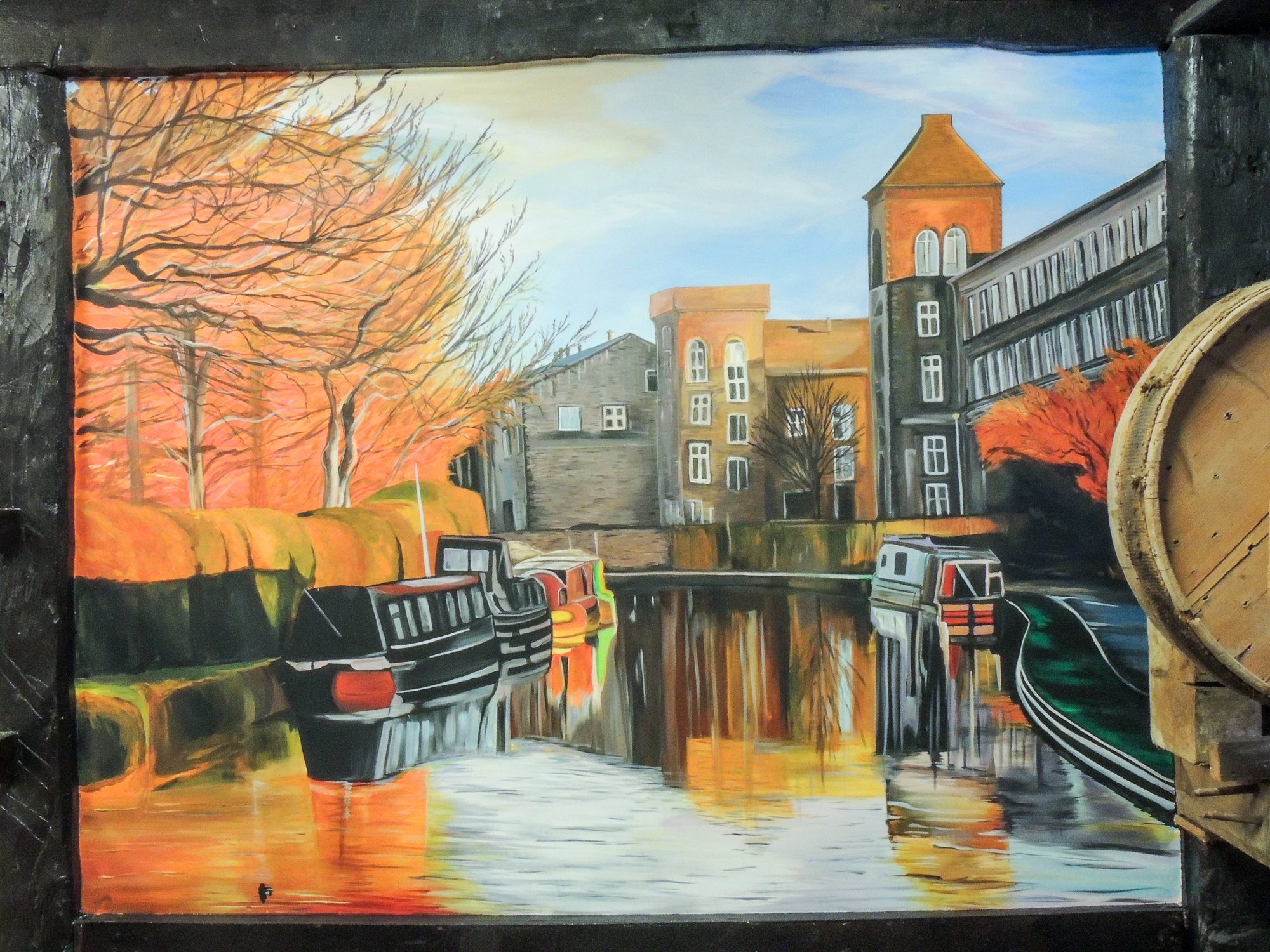 The building is now fully let taking the total number of businesses within the mill up to 13. And with more than 100 people working within the mill it's at its highest employment level ever.
High Corn Mill is owned by family business, Eagurlux, a property company managed by Andrew Mear. The company bought the mill in 1991, and has since invested more than £2 million.